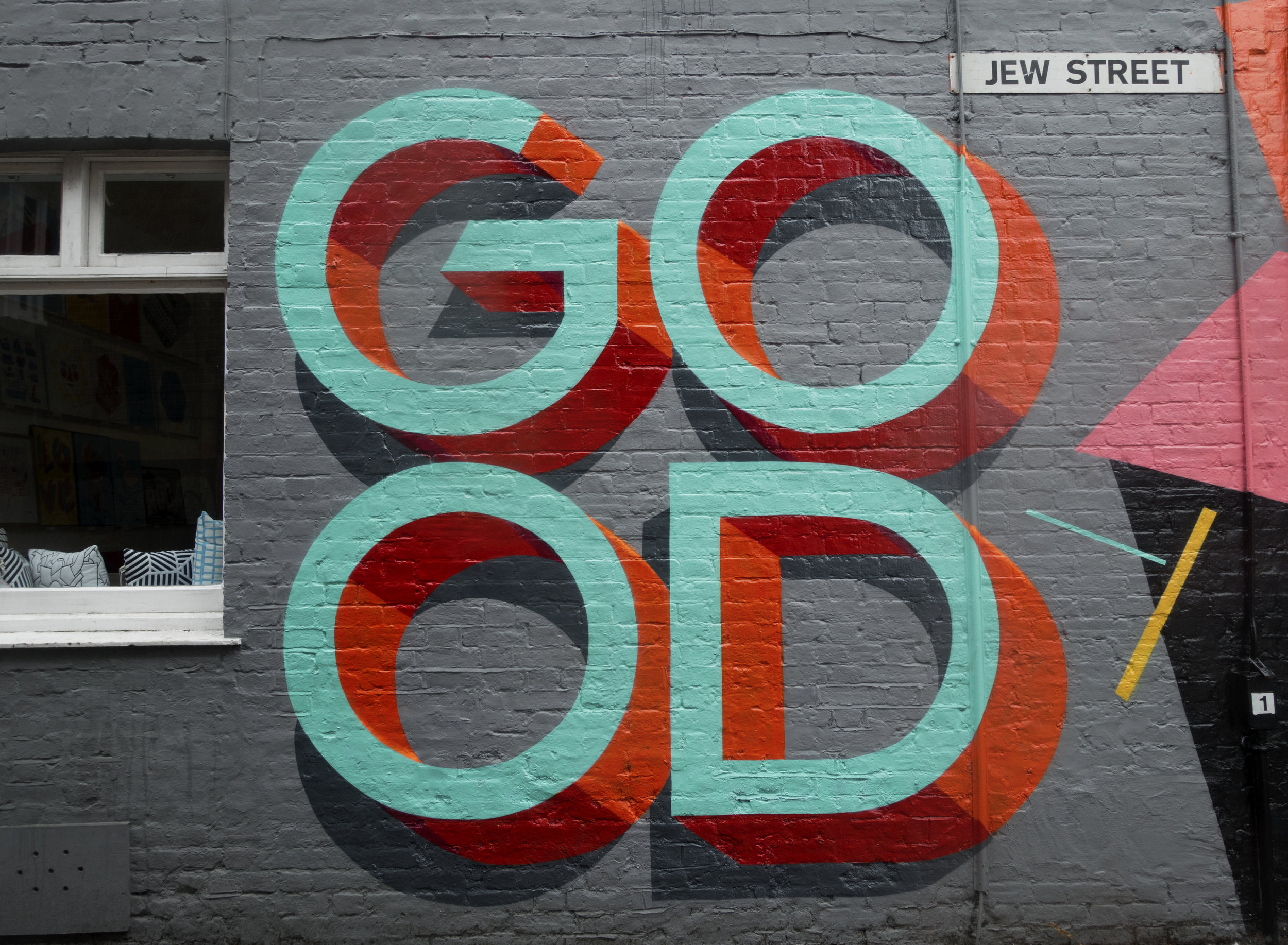 Let's build something fantastic — together.
We believe in the power of design; Even the smallest change can lead to the biggest results. Whether it's the change you want or the change you need, we uncover possibilities and set you up for success. Believe it or not — image is everything.
Big Thinking
Think big, even the smallest business can have a large presence. Through the use of powerful design language we can help draw the eye of the customer in your direction.
Creative Ideas
Life isn't "one size fits all," and neither are we. We adapt our work to fit your business. We thrive on challenging ourselves and changing the norm, every client has a new puzzle to solve. Through collaboration we strive to create something that is unique to you and your business.
Fresh Solutions
Everything today is "new," "better," "redesigned" or "reimagined." Our process is to break the mold and focus on what makes you great. We pull from your past to help design your future.
Brand Strategy
Even the smallest changes can generate the largest returns, whether it's a new poster for your storefront, a new website to generate online sales, or even a business card to share your information. At Vibe Multimedia Group we can help you navigate the complexities of the digital world.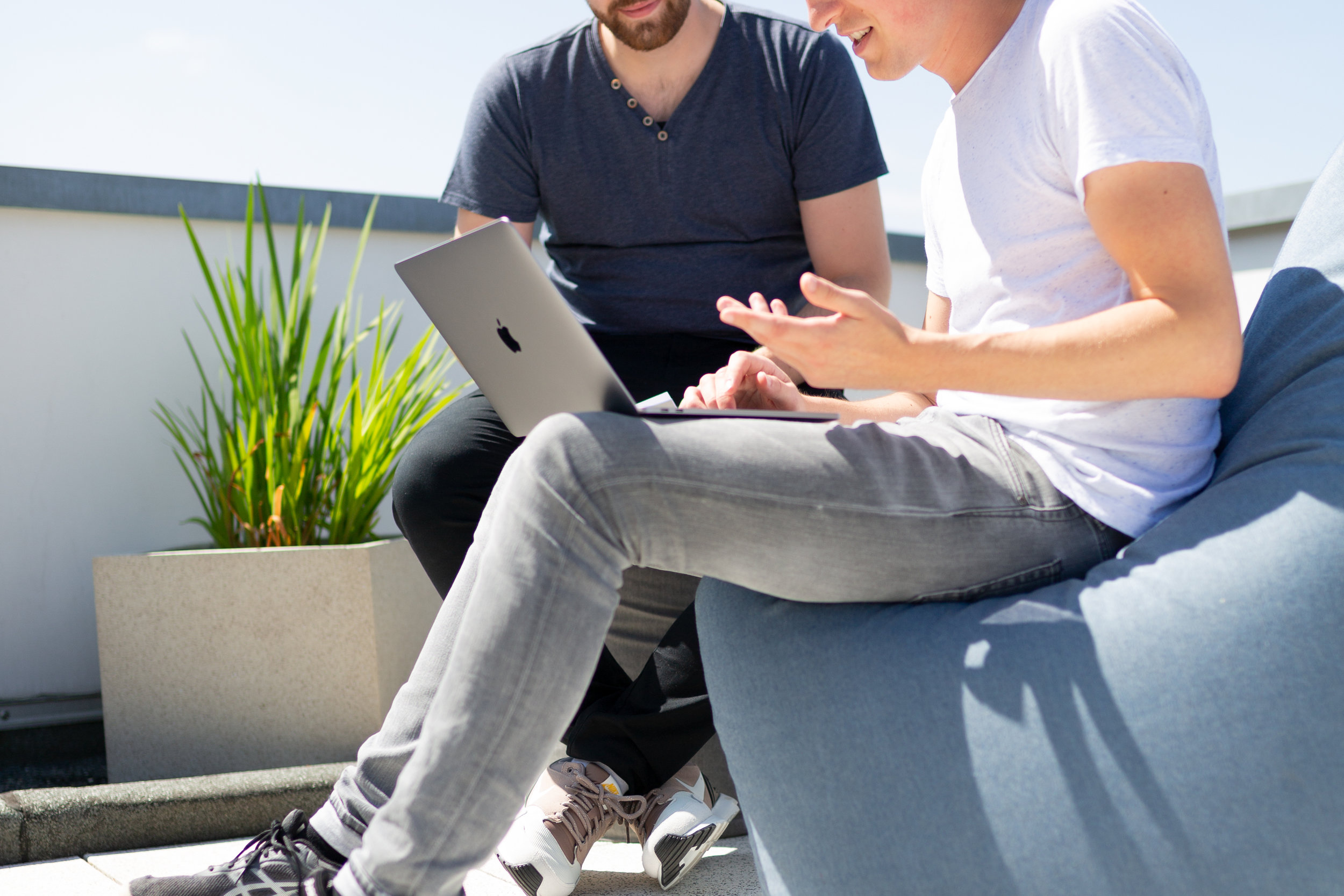 Learn how we can help you.
website design
Need an upgrade or a new website. We can help. Optimized for desktop, mobile, and tablet. We check all the boxes, so you can too.
visual identity
New logo? No problem, we will work with you to make a brand that is easily identifiable. If a new look is what you need, you're in the right spot!
film and video
Where images can entice an audience, a video captivates it. Whether it be for a blog post, a commercial, or a family event, film can bring it to life. Video as a medium can intrigue even the most uninterested audience. It can help light the spark under an entire new generation of customer. Becoming more prevalent than previous decades, we are on the forefront of a new way to consume media. A live presence and recognizable face is growing to be one of the most important things a business can have.
print media
Business cards, stationary, posters, you name it, we've made it. Good design communicates and influences, let's make sure you're sending the message you want to send.
copywriting
The right words convey the right ideas; We know that it's hard to put your idea on paper. Thats why our copywriters research, strategize, communicate and collaborate with you to create the voice of your brand.
social footprint
Social media is here to stay and so are you. Get your name out there. Social media, search engine optimization, AdSense. With so many outlets its hard to keep track, we can help you reach your customers in the right ways.